We'll Give Your Child Something to Smile About
Ingalls Pediatric Dentistry was established by Dr. W. Michael Ingalls over three decades ago and his son, Christopher M. Ingalls joined him in the practice in 2012. Having delivered first-rate dental care to thousands of patients in our area, Ingalls Pediatric Dentistry knows how to earn the trust of our patients and their parents. 
There are so many choices when it comes to choosing the right dentist for your child's teeth.  It can be overwhelming as you consider the prospect of paying high costs at the dentist, or even selecting the wrong dentist. We also know that just the idea of going to the dentist can be uncomfortable, or even scary, for some children, and for you as a parent. 
At Ingalls Pediatric Dentistry, we take the unease out of going to the dentist and replace it with smiles.  We believe that the dentist office should be a place where your child feels comfortable and you feel confident about the dental care they're receiving. 
Our dentist will communicate clearly and fully with you so you understand the purpose of our techniques and treatment.  Our friendly staff is happy to sit down with you and explain our process in greater detail!  
If you want kid-friendly, then you've come to the right dental office! We offer a children's play area and a variety of games throughout the office, all intended to deliver first-rate hospitality for you and your kids. From the light colors in our reception room to the colorful sea creature décor of our treatment room walls, all are intended to invite a happy and friendly yet calm and comforting atmosphere for our young patients. 
When you come to Ingalls Pediatric Dentistry, our number one goal is to decrease the chances of your child experiencing cavities, gum disease, or other major oral health issues. That is why regular checkups are so important! Our routine dental services include checkups, crowns, fillings, extractions, sealants, digital x-rays, space maintainers, and general preventative care. 
Good dental care is a smart and worthy investment in your child's health. 
We know your child will have a pleasant and positive experience at Ingalls Pediatric Dentistry! 
A dental visit with Ingalls Pediatric Dentistry is easy: 
Step 1:  Schedule an appointment
Step 2:  Receive friendly, expert dental service
Step 3:  Leave smiling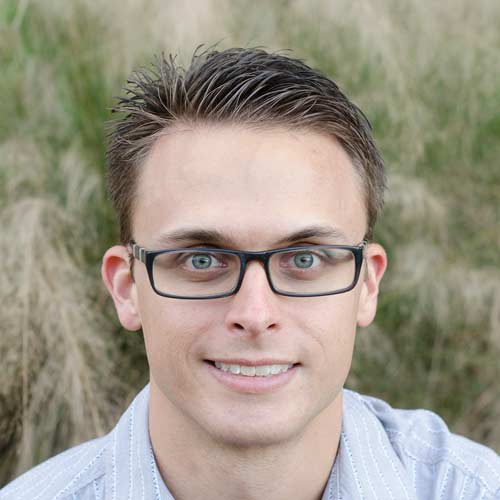 Christopher M. Ingalls, D.M.D