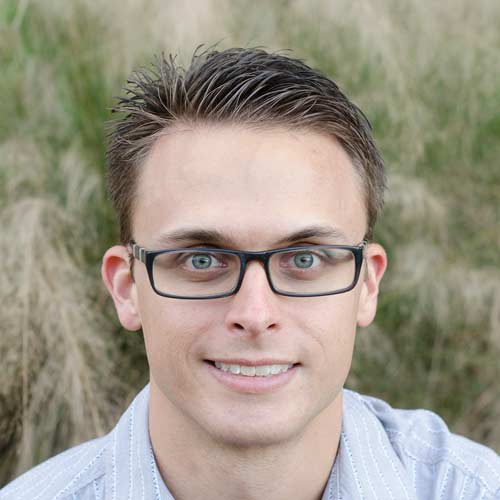 Dr. Christopher Ingalls grew up in Lake Mary. He attended Lockhart, Bear Lake and Wilson Elementary School, then went on to Greenwood Lakes Middle School and graduated from Lake Mary High School with honors. While in his youth, he worked hard to earn the Eagle Scout Award and the On My Honor Award. After high school, he enrolled at Brigham Young University in Provo, Utah for a year, then put his studies on hold to go serve a two-year mission for his church in Monterrey, Mexico. After his mission, he returned to BYU to finish his undergraduate degree, where he double majored in zoology and Spanish. He graduated from BYU magna cum laude in 2005.
In 2006, Dr. Ingalls returned to Florida and enrolled in dental school at the University of Florida College of Dentistry. While in dental school, he was awarded membership into the Honor Dental Society, Omicron Kappa Upsilon, the Charles W. Fain Pediatric Dentistry Award and also received the Ethics Award from the UF College of Dentistry during both of his junior and senior years. He graduated magna cum laude in 2010. After dental school, he went on to receive specialty training in current practices and techniques for pediatric dentistry and completed a Pediatric Dentistry Certificate Program with the University of Florida in Naples, Florida in 2012. He is a diplomate of the American Academy of Pediatric Dentistry.
Dr. Ingalls loves to spend time with his wife and four children. You can often find them biking or running on the Cross-Seminole Trail and playing outdoors. He loves running, gymnastics and volleyball. He also serves actively in his church.